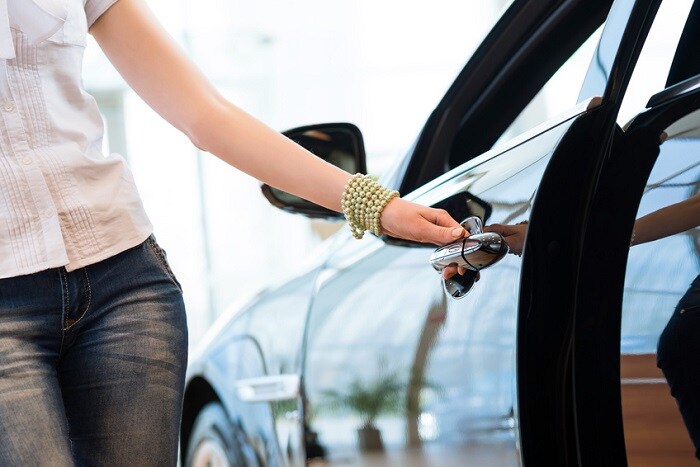 During our many years as one of the top-rated
Audi dealers
, we've encountered our share of car-buying myths. And while things have changed considerably since "the old days", here are some myths that still persist.
Myth: It's better to bring your own financing
Fact: Unless you're one of the one percent who can afford to pay cash for a car, you'll need financing. But pursuing vehicle financing through a bank or credit union is rarely as advantageous as opting to finance a
new Audi Q5
or Audi A4 through our local Audi dealership. The reason for this is simple: outside entities find it very difficult to match our big specials and reduced interest rates.
Myth: "If you don't buy today, the deal goes away"
Fact: We encourage our customers to go through their due diligence associated with buying a car. This means researching not just the vehicle you want, but also the deals associated with the vehicle. If you see a great deal but it expires the very next day, don't make a hair-trigger decision you might regret. Instead, do the research, work out your budget, and rest assured that another good deal is just around the corner.
Myth: It's possible to out-negotiate our local Audi dealer
Fact: This one's a simple matter of experience. We're around the Audi vehicle lineup every day, and these cars are our livelihood. The average car buyer purchases a new automobile once every few years. There's no way a car buyer knows more about Audi vehicles and pricing then we do. And lest you think we're bragging, we admit this cuts both ways. You'll never find us designing a home or fixing a motherboard.
Stop by today for great deals that are truly outstanding!