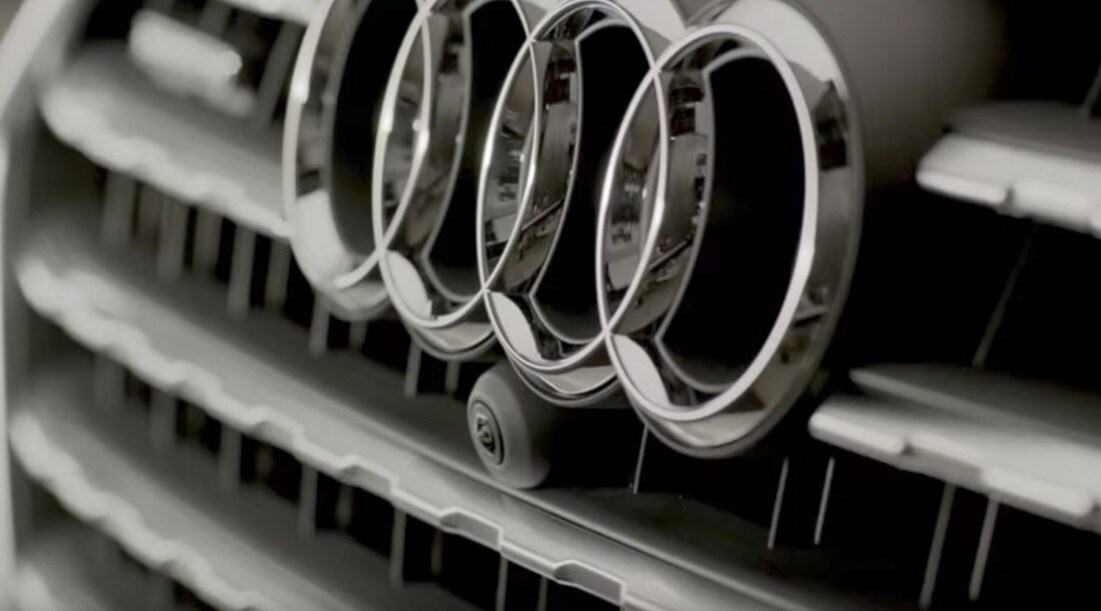 Time and again, the sales associates here at Audi Silver Spring have encouraged customers in and around Columbia, MD to consider purchasing pre-owned vehicles. But there is a stark contrast between "standard" used cars and certified pre-owned Audi models, and the latter is one that offers some unique benefits for those on the hunt for a strong deal. The following is a look at what those unique benefits are.

They're Always in Like-New Condition

For starters, certified pre-owned (CPO) Audi models are only from the last few model years, and of those, only the ones in the absolute best condition qualify for these programs. There are very specific criteria that a vehicle has to meet to qualify for CPO programs, and if they don't qualify, they aren't made available to customers.

They Undergo Multi-Point Inspections & Reconditioning

Once the vehicle has met basic criteria, they undergo a multi-point inspection to ensure everything is like-new, and if there are any areas where that is not the case, the vehicle undergoes reconditioning by Audi-trained technicians using only genuine Audi replacement parts.

They Offer Extended Warranties

Perhaps best of all, CPO models come with extended warranties that other used models simply do not. Many used cars don't come with any warranty protection at all, but purchasing a vehicle that come with extra years and miles on the warranty makes it easier to trust a pre-owned vehicle. Combined with all the other advantages, the warranties make it easier than ever to invest in a certified pre-owned Audi vehicle.

If you would like to have a closer look at the certified pre-owned inventory here at Audi Silver Spring, pay a visit to your Audi dealership in MD sometime soon to get a sense of what's available to you at great prices and with these added CPO benefits.