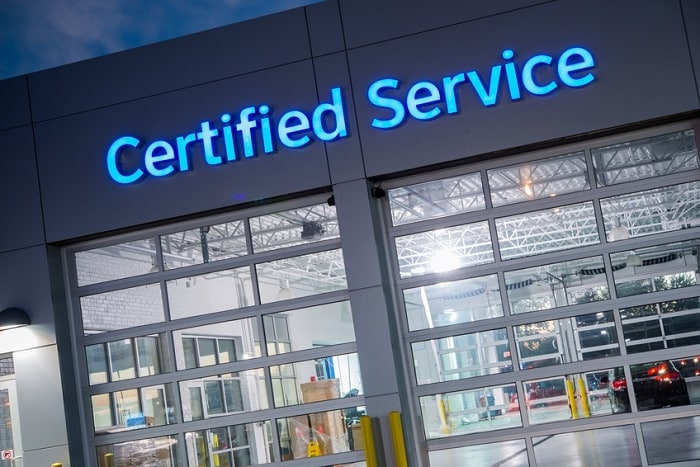 There are lots of ways to keep your certified pre-owned Audi in good condition, from taking it for regular maintenance to keeping it clean. Our dealers at Audi Silver Spring serving Columbia, MD understand the importance of proper car care, so they prepared this guide to keeping your Audi vehicle brand new.
Cleaning Your Audi
There's nothing better than a clean car, so it's important to clean your Audi correctly. Washing the exterior helps protect your paint, while a spotless interior can impress everyone in your carpool.
Exterior: Washing your Audi by hand looks nicer than going through a car wash. Start by rinsing thoroughly, before using a soft sponge and a bit of soapy water to scrape away leftover residue. Be gentle on your paint job, and don't neglect the wheels or underside.
Interior: For the interior, just picking up your trash can have a big impact. Throw out any old water bottles and empty the loose change out of your cup holders. Once that's done, it's time to break out your vacuum. If your Audi has extra cargo space, like the 2019 Audi Q5, be sure that it gets vacuumed, too. Finish up by going over your windows and dashboard with a mild cleaning spray.
Waxing Your Audi
To preserve your vehicle's just-washed look, consider waxing and polishing it. Once your Audi is dry, apply a coating of wax using an orbital buffer or soft cloth. A high-quality wax will protect your car from environmental damage, and be easier to wash in the future. It is possible to overdo it, so don't wax your vehicle more than twice a year. Polish should be applied after the wax for a better shine.
Ask our Audi dealers how you can keep your Audi in top shape here at Audi Silver Spring.