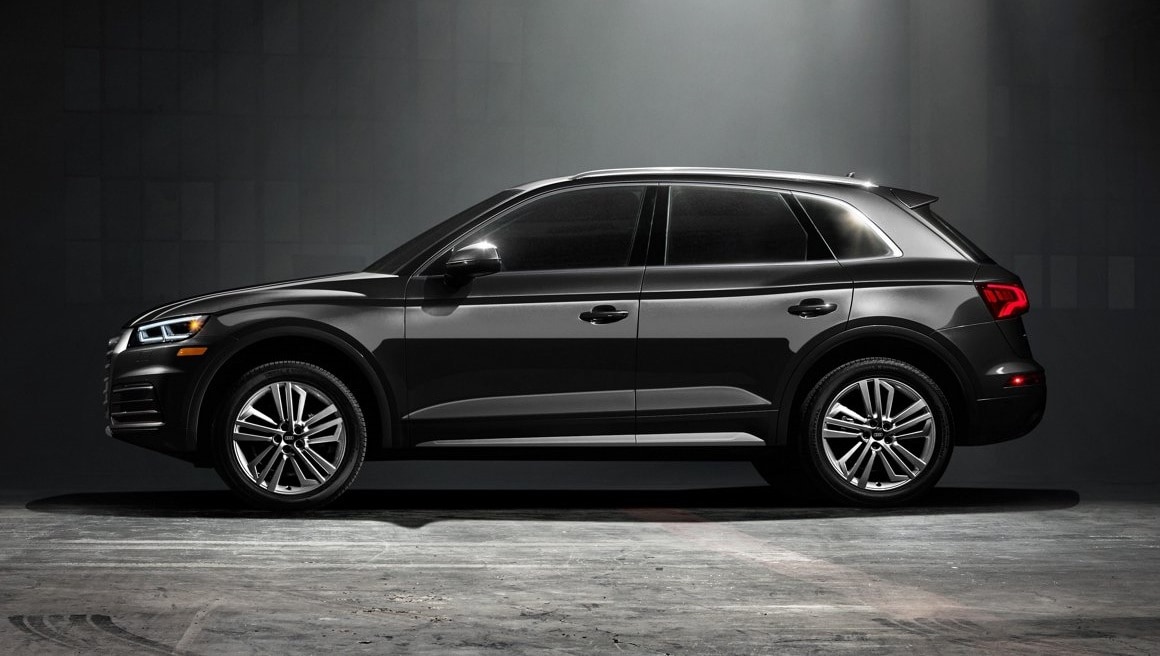 From the outside, the 2019 Audi Q5 and 2019 Audi SQ5 don't look all that different from each other, and while they are both based on the same general design with an eye toward performance and luxury, there are important distinctions between the two. For those Silver Spring Audi customers looking for a new Audi crossover, these are two excellent choices, but do you know what makes them different?

The simplest way to differentiate between the models is to look at the Audi SQ5 as the sportier variant of the Audi Q5. The "S," in fact, stands for "Sport, and the implication is that it would be a stronger-performing model. That much is true; the Audi Q5 features a turbocharged 2.0-liter four-cylinder engine capable of producing 248 hp and 273 lb-ft of torque, while the Audi SQ5 boasts a turbocharged 3.0-liter V6 that jumps all the way up to 349 hp and 369 lb-ft of torque.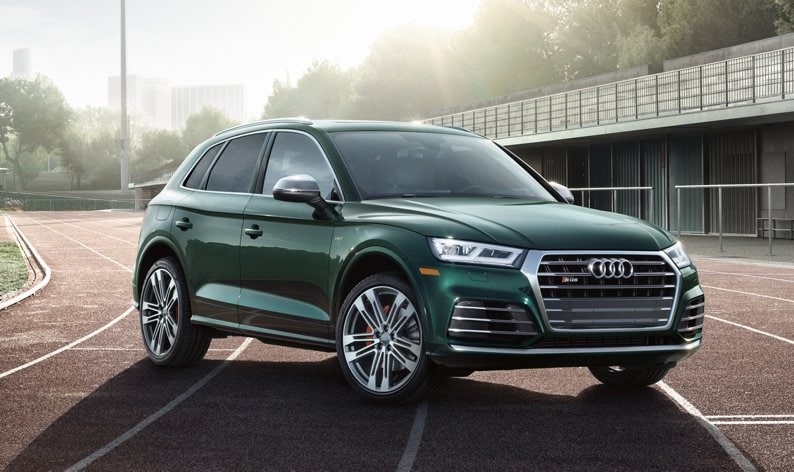 As is the case with such things, the smaller engine is more efficient. With an average of 25 mpg, the Audi Q5 is a little kinder at the pump than the Audi SQ5, which has an EPA-estimated 21 mpg overall. Choosing between power and efficiency is nothing new, however, and we have found that most customers know exactly which one they value more.

Otherwise, the two vehicles really do share a lot in common. Not every trim of Audi Q5 is equivalent to the Audi SQ5, but adding on extra packages or jumping to a higher trim, drivers in and around College Park, MD can get exactly what they need from their luxury crossover, available now at Audi Silver Spring.