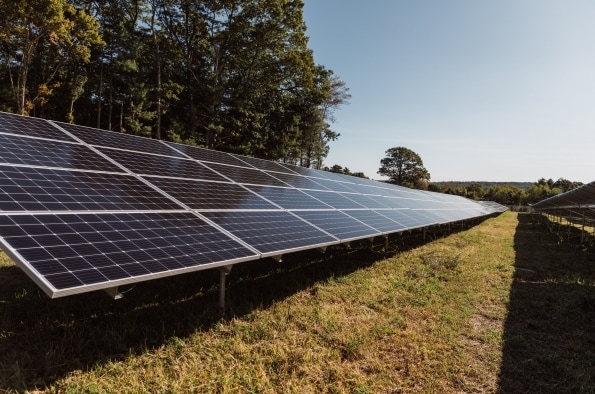 When it comes to energy efficiency, the Audi e-tron is easily the most impressive vehicle one can find at their local
Audi dealership in MD
, but Audi isn't resting on its laurels with a vehicle that already offers much in terms of driving range and efficiency numbers. Rather, the automaker recently announced that it plans to expand its
collaboration with Arcadia
, a clean energy platform, to offer expanded options in the realm of solar power.
More specifically, Audi hopes to offer customers an industry-first, 10-year subscription to solar power for current Audi e-tron owners at no additional cost. It would be available to the first 3,000 customers who take delivery of a new or certified pre-owned 2019 Audi e-tron on or after the 4th of February 2020, while supplies last.
What does this mean for
Silver Spring Audi
owners who manage to snag one of these solar power subscriptions? Each subscription with Arcadia allows drivers to offset the cost of up to 2,400 miles of driving every year simply by using solar power as a supplement to the battery power inside the vehicle. While electric vehicles are less expensive than gasoline vehicles, they do still use electricity. Solar power, meanwhile, is free and entirely renewable. In short, this means good things for both the planet and the pocketbooks of those who own (or who will own) an Audi e-tron SUV.
If you are looking for a new energy-efficient vehicle in or around Ellicott City, MD, now may be the perfect time to consider a new Audi e-tron model. They are more efficient than gas-engine vehicles as-is, but those lucky enough to get their hands on these solar power subscriptions could find themselves at the forefront of the next big frontier in green driving.