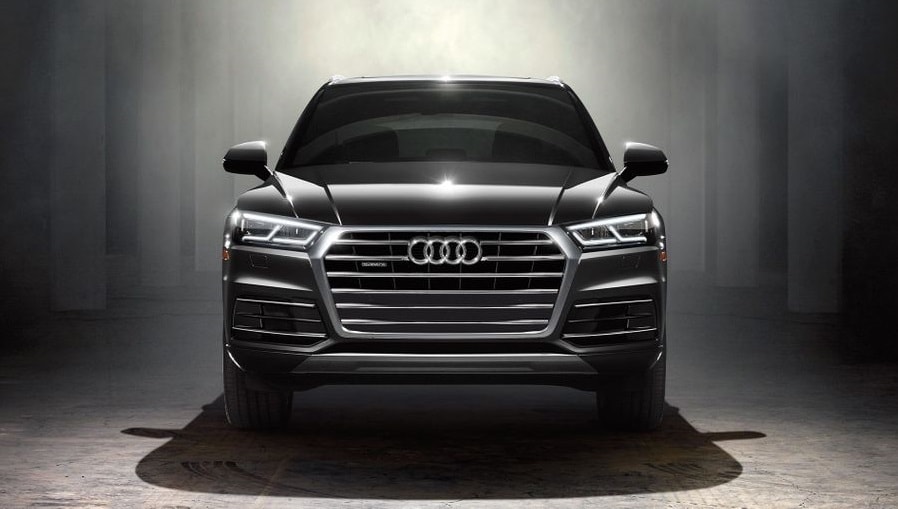 When you visit our Audi dealership, you'll discover a vast array of new Audi cars that offer cutting-edge technology, powerful performance, and refined luxury. One of the best ways to experience the thrill of a new Audi is through an Audi lease, and here at Audi Silver Spring, we also offer a range of exclusive Audi lease offers.
Reasons to Lease a New Audi
If you've never leased before, there are plenty of reasons why leasing a new Audi is a great choice. For one, you get to enjoy a world-class driving experience at a much lower cost compared to buying, as you're only responsible for the vehicle's price during the lease term. When your lease contract is up, you can purchase the vehicle you'd been leasing at a predetermined price, sign a new lease, or simply walk away.
Audi Lease Offers
Right now, we're offering a slew of specials on a wide range of our new Audi models for qualified customers. If you're looking for a refined sports sedan experience, consider the 2020 Audi A3 sedan for just $319/month for 36 months. You can also lease spacious and luxurious Audi SUVs, like the 2020 Audi Q5 for just $414/month for 36 months, or the 2020 Audi Q8 for $769/month for 36 months. Our current lease offers are nearly endless and change on a monthly basis—even if you don't see anything that piques your interest now, be sure to check back soon!
Lease a New Audi Car in Silver Spring, MD
Contact our new and pre-owned Audi dealership today to learn more about our exclusive Audi lease offers! We look forward to working with you soon here at Audi Silver Spring.