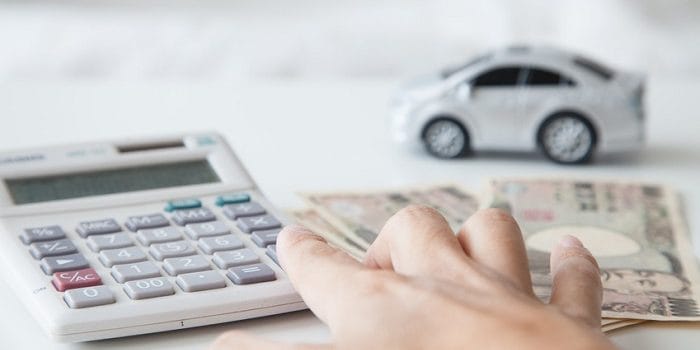 When you shop at our Audi dealership serving Columbia, MD, you won't be left on your own to figure finances out. You get the help of our experts here in our Audi finance center, who are here to make sure you get the best-suited deals on your Audi lease. Here at Audi Silver Spring, we proudly offer incredible lease offers on our new Audi cars, allowing you to drive home in a thrilling luxury car at a great price.
What is Leasing?
While pretty much all car shoppers are familiar with the idea of making a purchase and financing a new vehicle, the concept of leasing may not be as commonly known. By signing a lease agreement, you agree to make monthly payments in exchange for driving a new vehicle for a set amount of time. Like buying, you also make a down payment. However, the payments you make for leasing can be quite a bit lower compared to buying, making it a great option for drivers who want to experience a new car without paying the full price.

A typical Audi lease agreement lasts two to three years. Once your contract is up, you have a few options to consider:
Purchase the vehicle you have been leasing
Sign another lease on the same car
Lease a different Audi vehicle
Turn in your keys and walk away
Leasing at Audi Silver Spring
Here at our new and pre-owned Audi dealership, you can lease a wide variety of exciting new luxury cars at incredible prices. Whether you want to experience quick performance and sleek technology in a luxury sedan like the Audi A4, or you are looking for luxury and space in an SUV like the Audi Q7, you are sure to find a lease offer that works for you.
Another advantage of leasing is you get to enjoy a smooth process of switching cars at the end of your lease. Even if you didn't originally lease your vehicle at our dealership, you can still bring it to us a the end of your lease with your inspection papers and anything that came with the car. Then, simply head on home or sign a new lease! Contact us today to learn more!