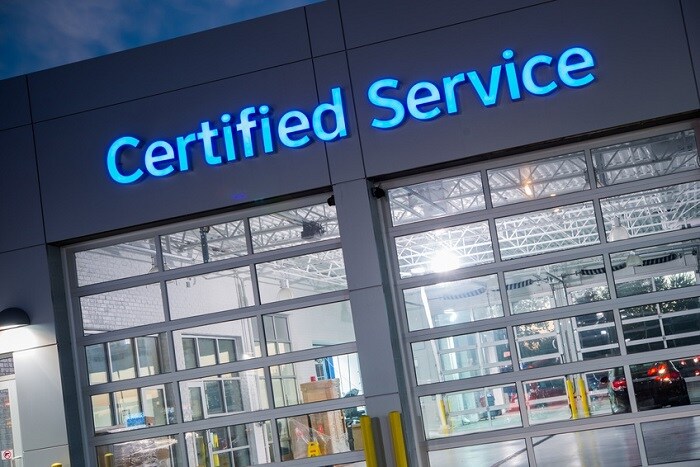 Looking for Audi service near Ellicott City, MD? Audi Silver Spring is your go-to dealership, in part because we take car care seriously across all four seasons. Winter gets most of the publicity when it comes to automobile maintenance and service, but summer brings its own issues that warrant the timely attention of our expert team of Audi specialists in College Park.
Let's start with an easy one: windshield wipers. Many people tend to milk every last second out of their wipers, but when a summer thunderstorm hits and your wipers aren't cutting it, there are few things more frustrating for a driver. The wiper blades at our Audi dealership in Silver Spring are top-quality, inexpensive, and easily installed by our technicians in a matter of minutes. The next time you bring your Audi vehicle in for an oil change, tune-up, or brake inspection, we'll check your wipers and swap in new ones if needed.
Air-conditioning is of course essential for all Maryland Audi owners during summertime. AC system issues are more prone to crop up on a late-model Audi A7 near Columbia than they are on a brand-new Audi Q5, so if you've owned your Audi vehicle for several years, now is a good time to bring it in for an AC inspection. Freon isn't something anybody wants leaking into their car's cabin or out into the atmosphere, and if you find that your system always seems to be low on refrigerant, it's very likely you have a leak that we can easily fix. An older AC system might also have to be recharged, which is something our Audi dealers can easily handle.
For more information regarding other summertime necessities like good tires, fresh engine belts, and a smooth-running engine coolant system, visit us today!