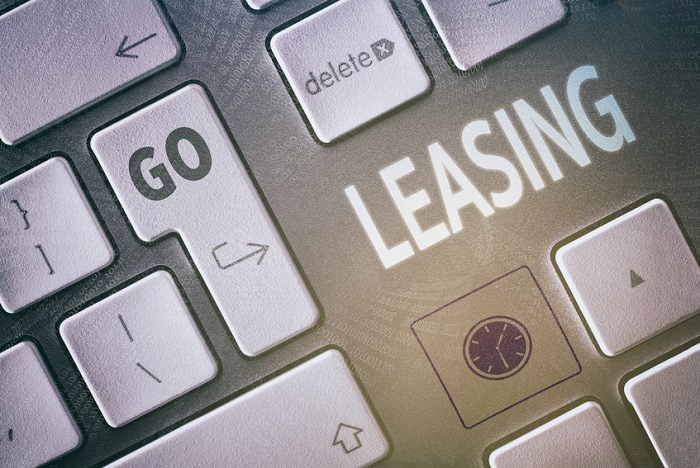 There's always something good happening at Audi Silver Spring, including terrific lease deals on some of the luxury segment's finest vehicles. If you're interested in a leasing a sleek 2018 Audi A4 sedan, a powerful 2018 Audi Q3 SUV, or another of our premium automobiles, we'll have you behind the wheel in no time.
Of course, before you pull the trigger on one of our Audi lease specials, we can help you confirm that leasing is the right option for you. There are some distinct differences between purchasing an Audi car and leasing one. Here are a few things to consider:
-

This is an obvious one, but it bears iterating: when you lease a car, you only "own" it for a set number of months. When your lease ends you may be able to extend the lease or purchase the car, but before then the car is still owned by our local Audi dealership - which means you can't accessorize/customize it in any way, beyond items that are easily removable.

-

Before you lease an Audi TT or an

Audi A7

, think about how many miles you drive per year. If you're on the road a lot for work and/or pleasure, i.e. you're logging more than 10,000 - 12,000 miles in a 12-month span, then you should switch gears and consider purchasing a vehicle. Reason being that leases have yearly mileage maximums, which if exceeded will necessitate you paying an additional fee to cover the extra miles.
The upsides to leasing are enticing: a lower down payment, lower monthly payments, lower maintenance costs, and the chance to drive a brand-new Audi vehicle. Contact us today to talk further, and be sure to ask about our Audi Lease Return program!