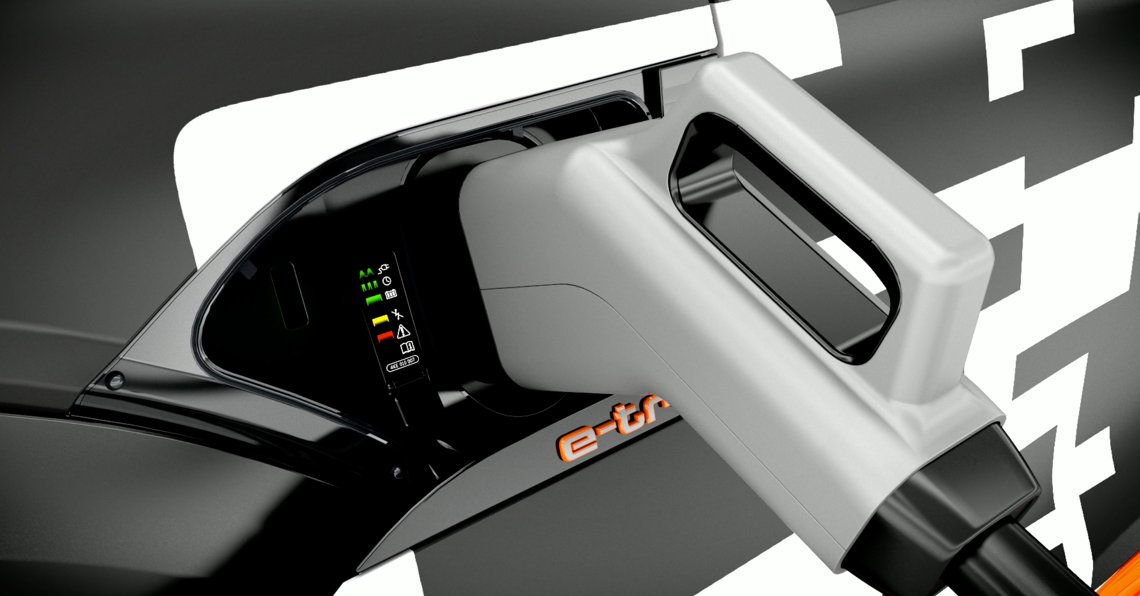 If you're interested in purchasing a 2019 Audi e-tron, the first all-electric Audi vehicle, open your smartphone calendar and mark the date September 17, 2018. This is the date that U.S. customers can reserve, personalize, and begin anticipating this groundbreaking SUV's arrival at our local Audi dealership.
On the same date, the 2019 Audi e-tron makes its global debut at a special event in San Francisco, CA. Along with being the Audi brand's first all-electric automobile, the 2019 Audi e-tron ushers in Audi of America's new reservation system for its electric fleet. After you reserve a vehicle and pay a $1,000 refundable reservation fee, you can track its progress online, right up to the day that it arrives at your nearby Audi dealer.
Along with this landmark reservation system, customers purchasing an electric vehicle at our Audi dealership in Maryland will also have access to in-home charging solutions, integrated digital tools, and the full support of Audi of America's massive dealership and partner network. The end-result is a fully functioning ecosystem that supports Audi e-tron owners in every way, giving them the peace of mind that all needs are easily addressed. Plus, the ecosystem will inspire other Audi customers to go electric, knowing that the transition is a seamless one.
Though many details about the 2019 Audi e-tron are under wraps until the San Francisco, CA event, we understand that this landmark Audi SUV possesses the same high level of luxury and performance as all other forthcoming 2019 Audi models. This means next-gen technology, an advanced powertrain, and impeccable design inside and out.
September 17, 2018 will be a seminal date in Audi of America's rich history. Watch this space for more information on the 2019 Audi e-tron, and feel free to contact us with questions!