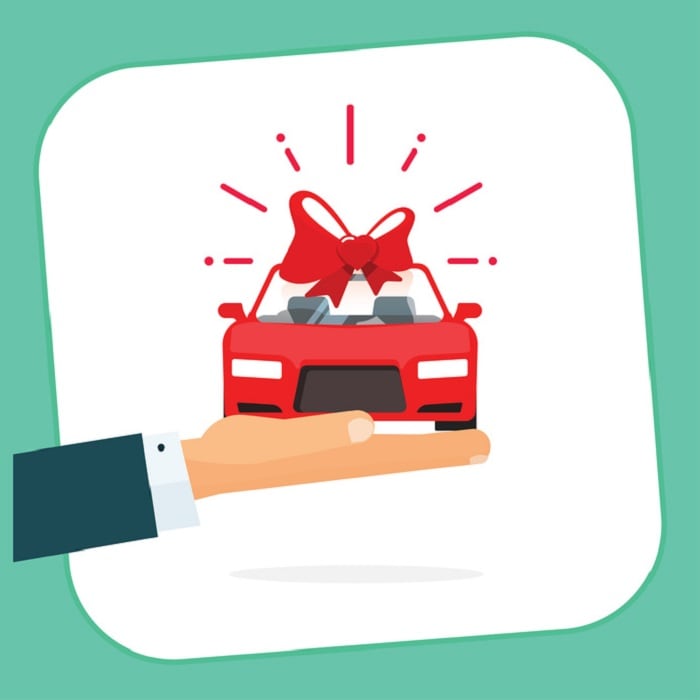 Have a special someone in your life that would absolutely love a new luxury vehicle for the holidays? Or maybe you're ready to gift yourself this season! Well you're in luck. Because it's time for the Season of Audi Sales Event.
We know it's the season for giving and we're interested in giving to you! That's why we're offering credits on so many of our new Audi vehicles.
Looking at a new SUV packed with power? We've got just the one: the 2018 Audi QS5. The 'S' dictates it's the sporty version of the Audi Q5 and it proves it with a whopping 354 horsepower. In fact, Forbes called it the SUV everyone would want if they could afford it. And right now, we're helping with that. We're offering a $1,250 credit on any new lease or purchase on a 2018 Audi QS5.
Of course, the 2018 Audi Q5 is still a perfect choice. The luxury crossover boasts unrivaled craftmanship and unparalleled style that still generates 248 horsepower and a towing capacity of over 4,000 pounds. Plus, it's available right now with a $1,250 credit.
We also have major savings on the Audi A4. You can get a $750 credit on either the 2018 or 2019 model. The sleek sedan is loaded with technology. It has a 12.3-inch LCD virtual cockpit for navigation, audio, phone, and more.
View all the Audi vehicles part of the Season of Audi Sales Event to find your perfect match and visit our Columbia-area Audi dealership to guarantee one of the happiest holidays in your home. Stop by 3151 Automobile Boulevard in Silver Spring, MD and check out these amazing specials. And, Happy Holidays to you!