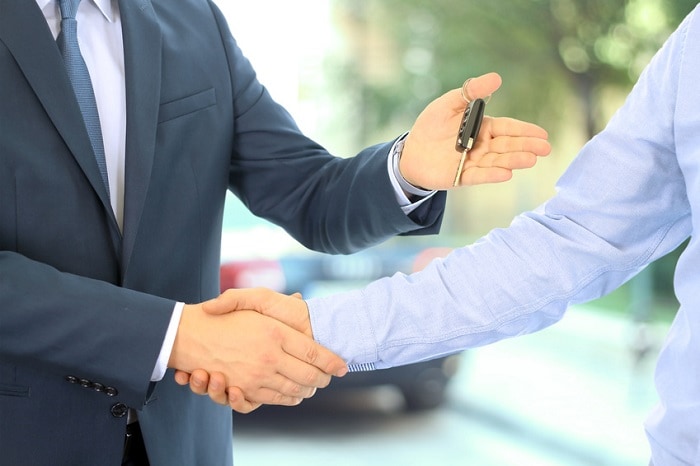 Have you leased a vehicle near Columbia, MD, and just realized that the lease is almost up? It's important to be properly prepared so that you aren't left shopping without a vehicle. Here are some simple steps to get ready.
90 Days Out
Decide what you want to do with your vehicle. Are you interested in buying it? Do you want to extend your lease? Would you like to get into a newer Audi?
Make sure to consider lease-end incentives. You'll want to speak with our sales team at 855-976-6223 about our current offers to see if this is the best route for you. It can often get you the best deal for your Audi.
60 Days Out
Secure financing for your next lease. Or, perhaps you're looking at buying a vehicle now? You can visit our Audi finance center or apply for credit online to get a budget in mind for your next vehicle, as well as an idea of what type of payment to expect.
30 Days Out
Start thinking about what you want to drive now. What type of features our important to you? Do you need the best technology or looking for something with maximum fuel efficiency? It's easiest to shop online and get an idea of what new Acura models you're interested in. Be sure to also check out our Audi lease specials as well to take advantage of our best offers.
Don't procrastinate if you know your lease-end is drawing near. It's best to be prepared so you are not only getting the best deal for your current vehicle but getting into the one of your dreams. Come see us at Audi Silver Spring; we can't wait to help.