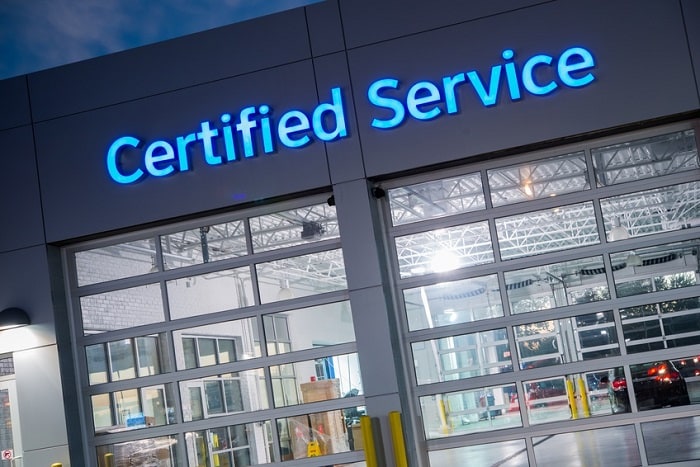 Whether you are a long-time Audi driver or you are new to the brand, you know that it is important to do what you can to take care of your vehicle. Audi of Silver Spring wants you to know that we have your back during National Car Care Month, which is going on throughout the month of April. Because National Car Care Month falls right before the busy summer driving season, it is the ultimate time for drivers like you to take advantage of all of the great tips and automotive information that is handy to you during this exciting time.
National Car Care Month Basics
The Car Care Council puts out this promotion two times a year, both in October and April, so that drivers can get helpful information on driving as well as safe operation, efficient automotive maintenance, and much more. This is a great time to check out your favorite social media platforms to read all about quick car care reminders and tips as well as more in-depth auto service videos and information on the Car Care Council website.
Our Car Care Professionals
Whether you have a new Audi or an older model, you can always count on our friendly team of car care professionals to take care of your automotive needs. April is National Car Care Month and we want you to know that we have the Audi service and Audi parts that you need to ensure your vehicle is running safely and efficiently. Call us today in the service center to set up your appointment at (888) 903-3238 or use our easy online scheduling form.
When you are ready to pay us a visit, you will find Audi Silver Spring conveniently located at 3151 Automobile Blvd in Silver Spring, MD. If you have questions on selection or Audi lease specials, please call our sales team at (240) 293-4458.