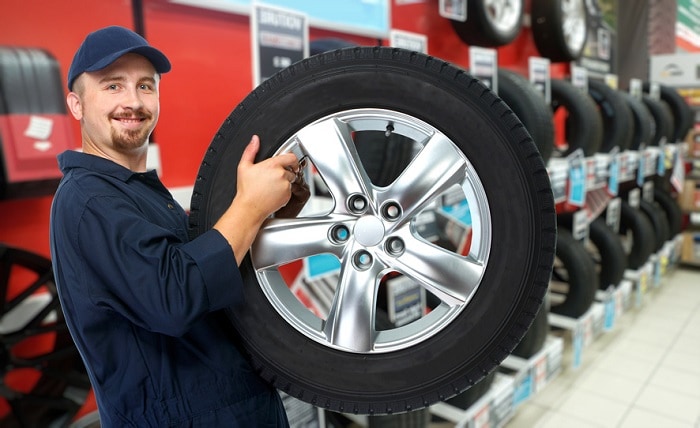 While no one necessarily looks forward to the day when they have to invest in new a set of tires, it still is important to have an understanding of how a smart consumer approaches the process of investing in a set of replacements. The service department at your local Audi dealership in MD is always happy to help, as any Audi Silver Spring customer will attest, but this guide should be enough to get you started.

The first thing to consider when buying new tires is whether or not it's time to look into new ones. The "Penny Test," which means placing a penny head-down into the tire's groove. If the tread comes up to Lincoln's head, you're still okay. If it doesn't, though, it's time to look into new tires. Keep in mind that older tires may require replacement even if the tread looks okay.

At that point, the next question arises as to what kind of tires you should buy. All 2020 Audi cars have minimum requirements based on the model and how you use that vehicle, so frankly it's best to consult with your service technician to come to a conclusion about which tires best fit your lifestyle and your budget. If you liked your current tires, it often can be a great approach to just buy another set of those. Why mess with what's working, right?

As always, if any drivers in and around College Park, MD need help choosing new tires, all they have to do is call the service professionals here at Audi Silver Spring serving Columbia and College Park, MD. They're trained to find the best tires for every Audi automobile, and we certainly can help you find the best tires for yours.