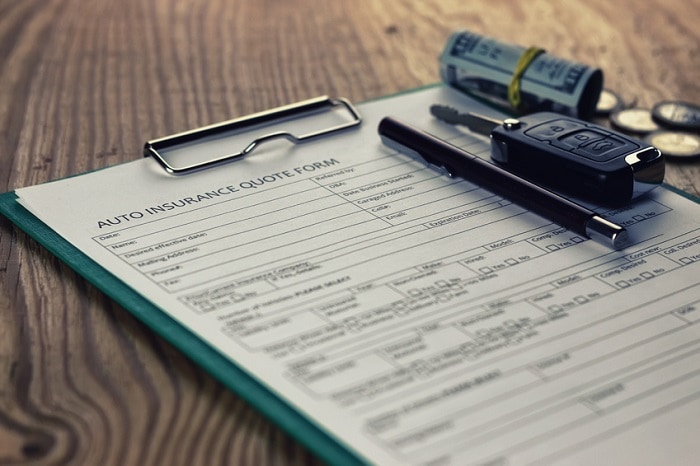 Chances are, if you're ready to buy a new vehicle, you've done your homework. You know if you need a fuel-efficient sedan or a more powerful option. Maybe you prefer the cargo space and style of an Audi SUV. You are ready with a list of necessary features and just need to decide on Brilliant black or Glacier White metallic. Now, for the next step, insurance.
This step proves to be even more difficult for some. How much coverage do you need? What type of auto insurance do you want? We suggest speaking with a professional insurance agent near Columbia, MD, to see what type of auto insurance is best for you. One thing we highly recommend: gap insurance.
What is gap insurance?
Gap insurance is auto insurance that protects you if your vehicle is totaled, but you end up owing more on your car than what it is worth. This can happen if you are unable to make a large down payment when you purchase your new Audi vehicle. Or, if you finance a car for a lengthier period of time, it's a good idea since your loan for your vehicle can outweigh its worth.
Gap insurance is also necessary when you decide to lease a new Audi vehicle. Since you can lease a new vehicle for a very competitive price, it's always necessary to secure gap insurance in case an accident should occur since you would still be responsible for the vehicle's total cost.
Still unsure what's best for you? Let us help! Give our sales team a call at 240-293-4509 or visit us at 3151 Automobile Boulevard in Silver Spring, MD. We look forward to speaking with you soon!