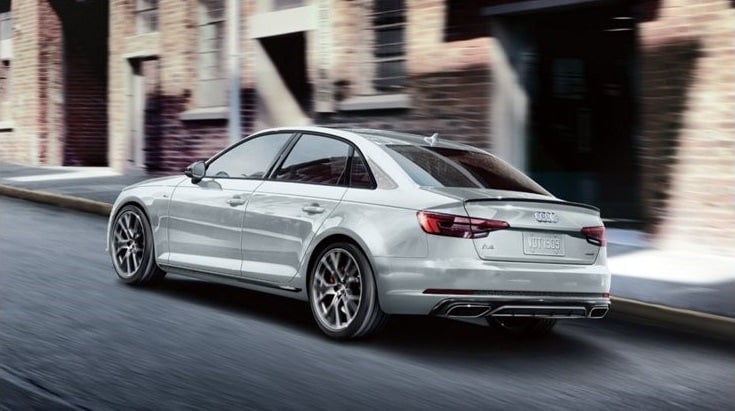 When many people think about buying a new car, they literally think about buying a new car. However, used vehicles can offer tremendous value to customers in and around College Park, MD, and those pre-owned and
certified pre-owned Audi
vehicles are available in droves right here at Audi Silver Spring serving College Park, MD.
Why should you buy a
pre-owned Audi
model? Consider the following:
Savings. The average used vehicle costs about $13,500 less than the average new car, in large part because pre-owned models skip the drastic depreciation that comes in the first few years. Some people love a new vehicle regardless of cost (and who can blame them?), but for those who can be happy with fewer features and a few extra miles on the odometer, the savings can be substantial.
Used Models Last Longer. So many people are ingrained with the idea that used models are less reliable than new ones, but that just is not the case anymore, especially with certified pre-owned programs that add warranties and 24-hour roadside assistance.
Favorable Financing. In general, interest rates are a little higher on used models than new ones, but rates on CPO models get better and better every year. Frankly, you can get better financing on CPO models now than you probably think possible!
If you are interested in taking a closer look at some of our used or certified pre-owned inventory, just pay a visit to our
Audi dealership in MD
so our sales associates can show you the best of what we have available. With such great value to be had, why not consider a pre-owned luxury vehicle as your next "new" car?