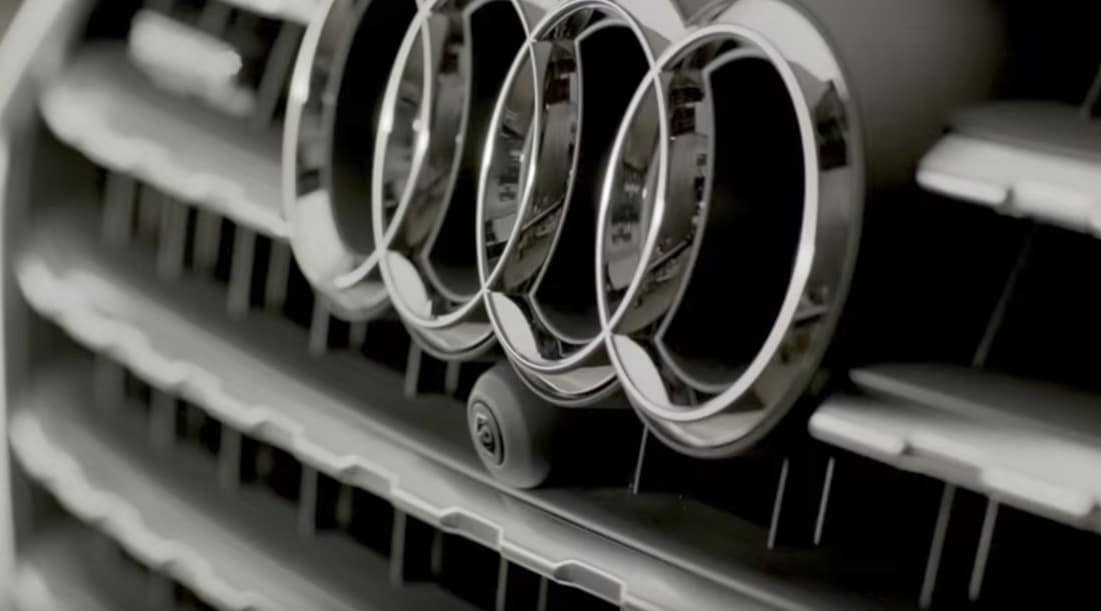 If auto customers in Howard County, MD are going to spend their hard-earned money on a luxury car, they would like to be sure they are investing in the right brand. With so many reputable luxury auto marques these days all producing high-quality vehicles, it can be hard to wade through them all to determine which is best. Here at Audi Silver Spring, we are of the belief that purchasing an Audi vehicle is the wisest course action, but there are good reasons for that beyond our dealership bias. Here's a look at some of the main reasons why Audi should be considered the top luxury car brand:
Performance – When it comes to the way these vehicles drive, Audi is arguably the top luxury brand in its price range. Vehicles like the new Audi A5 and the lauded Audi R8 show just how much punch an Audi engine can produce, which is why outlets like U.S. News & World Reports rate Audi models ahead of brands like Mercedes-Benz and BMW.
Interior – When it comes to comfort, luxury, and technology inside these automobiles, Audi is way ahead of the class. The amount of high-level tech is outstanding, with attractive, modern, and easy-to-use instrument panels and seamless smartphone integration.
Price – Between its two biggest competitors, Audi also boasts the lowest average price. It is over $8,000 more affordable than the average Mercedes-Benz model, for example, while most Audi models come in several thousand dollars less expensive than their BMW segment counterparts, as well.
There are so many reasons to consider pre-owned Audi cars and new models here at Audi Silver Spring serving Howard County, MD, and we would like to invite you to see those reasons for yourself by visiting our dealership. Go see the competitors first if you like, but be prepared to be blown away by the time you feast your eyes on one of our lauded Audi models.