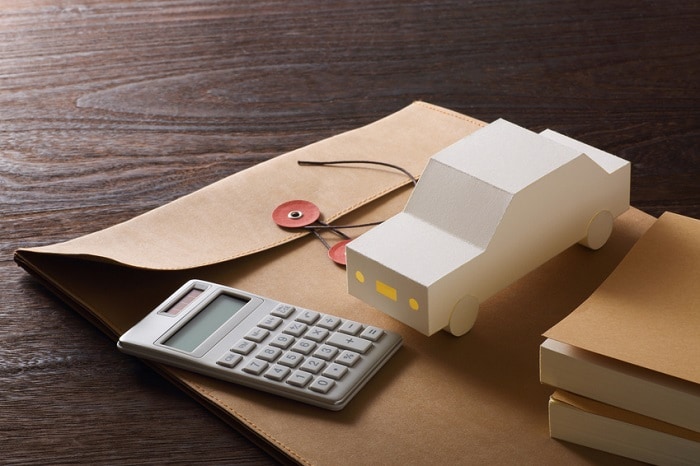 Looking to lease an Audi Q5 or any other stunning new Audi vehicle? Head over to Audi Silver Spring to explore our selection of luxurious new Audi models. The team here at our Audi dealership near Columbia, MD will be happy to answer any of your questions about financing a new Audi. One of the most important things you'll need to decide during your car-search is whether you should lease or buy a new car.
When to Lease a New Audi
Leasing is an excellent way to enjoy the new car experience without being responsible for the full cost of the car. When you lease, you're making less of a commitment compared to making a purchase, yet you get to enjoy all the latest Audi driving and technology features. All of this comes at a lower price compared to buying since the down payment and monthly payments are lower in comparison. Choosing to lease also gives you the freedom to return your car when you're done with your lease and sign a new lease -- or to simply walk away.
When to Buy a New Audi
If you want to actually own your car, you'll need to buy. While buying can be more expensive, you won't need to make any more payments once you've paid off your loan. This means you can build equity on your vehicle and sell it later on to get a return. Buying also doesn't come with any mileage caps or restrictions on adding aftermarket features.
Audi Silver Spring in MD
Visit or contact our Audi dealership today to learn more about our current Audi lease deals and finance offers. We look forward to helping you find your thrilling new luxury car!