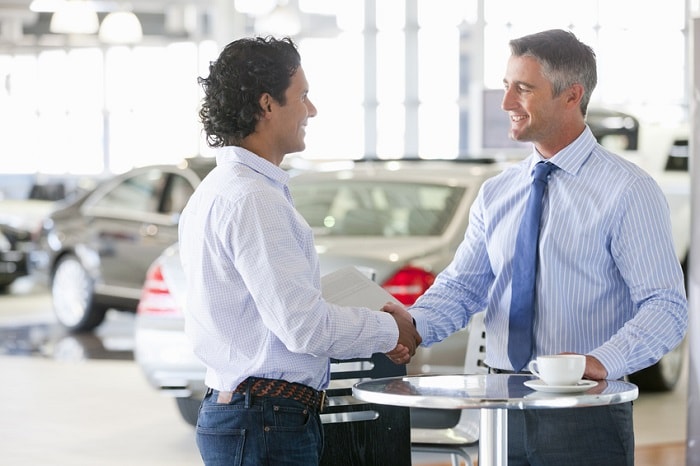 Regardless of whether you're looking to buy a new or
certified pre-owned Audi
vehicle here at Audi Silver Spring, one of the best ways to ensure you're getting the best value is to work out a trade of your current vehicle with one of our Audi sales associates. They will do what they can to use the value of your old car or SUV to help you lower the monthly payments of your new luxury car or SUV.
Of course, not all trade-ins are created equally, and here at Audi Silver Spring, we offer up the following tips to make sure you get the best bang for your buck when it comes time to trade that old model in for something new.
First of all, when it comes to
preparing your car for trade
, it's important to know that some things are worth a little investment, while other things aren't. Minor cosmetic issues you can fix yourself are obviously worth your time, but paying for huge repairs probably won't give you the return on investment you're hoping for. It could be worth it to check on any recalls you may have missed, though, since those are free.
A car wash is definitely worth the time and/or money, and we'd recommend cleaning out the interior, vacuuming, and working on any stains that may have found their way into your seats over the years. The cleaner it looks, the more you're likely to get for the trade.
Another thing that could save you money is timing your trade right. When you buy a new model, you're going to have to pay for vehicle registration regardless of when you last paid for vehicle registration on the old model. If you know your sticker expires in a month or two, a trade would be better than if you just bought a new sticker.
If you have any questions about trading your in your current vehicle for an
Audi Q5
or
Audi A4
, head on over to your Audi dealership serving College Park, MD, and we'll help you get great value on your next purchase by maximizing your trade-in!