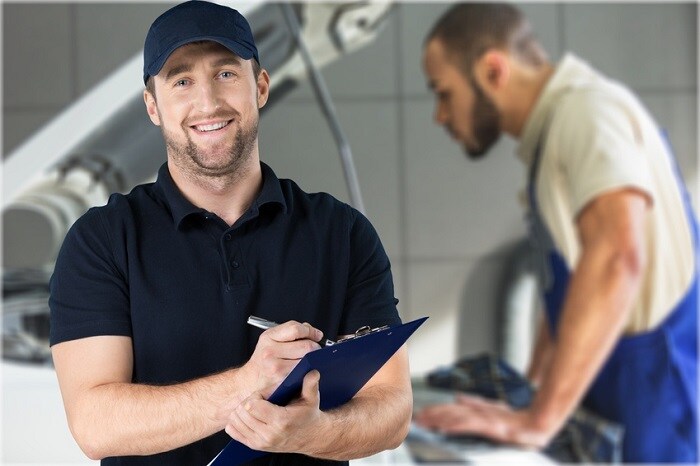 When a customer here at Audi Silver Spring buys a 2020 Audi A3, they often do so looking at the purchase as an investment. Not all cars hold their value as well as Audi models typically do, but Silver Spring Audi customers should know that no automobile will maintain value if they don't undertake regular maintenance. As such, the following is a look at maintenance items we are able to take care of to make sure that when it comes time to sell or trade in your Audi A3, you'll get the most out of your investment.
Tip #1: Wash Your Car
You know the best way to keep your vehicle from rusting? Car washes. Whether you're doing it yourself or taking it to the gas station car wash, make sure you keep your vehicle clean on a regular basis.
Tip #2: Keep the Interior Clean
That applies to the inside of the vehicle, too. Stains on seats and crumbs in between cushions aren't great for retail value. Do your best to occasionally vacuum the interior of your vehicle, and if possible, avoid eating or drinking in your vehicle.
Tip #3: Don't Skip the Small Stuff
When regularly scheduled maintenance comes up, get it done! Routine oil changes, tire rotations, and fluid flushes make sure your Audi A3 holds up over time. Conversely, skipping those can lead to compounding, larger problems down the road.
Tip #4: Get Maintenance Done at Our Dealership
Audi Silver Spring is proud to host an onsite service center with certified technicians, state-of-the-art equipment, and OEM parts. There's no better place to bring your car in for routine service or occasional repair.
Audi Silver Spring in MD
Follow our tips, and you'll have a car that's worth more in sale or trade when the time comes to upgrade to a new Audi model here at Audi Silver Spring. We look forward to working with you soon at our new and pre-owned Audi dealership serving Silver Spring and Columbia, MD.