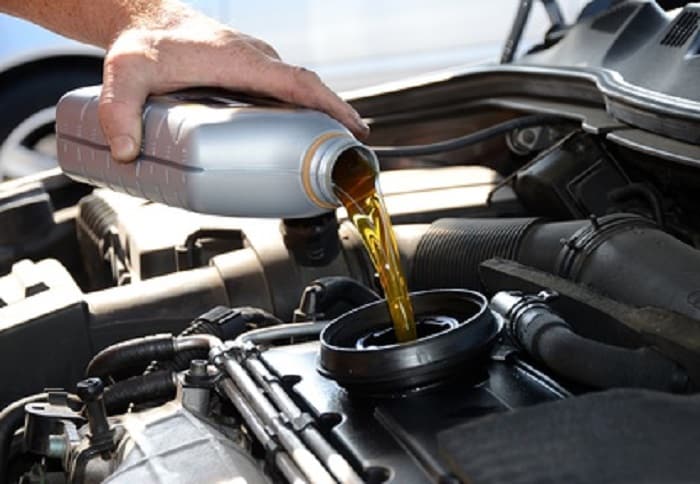 At some point, every automotive owner has to take their vehicle in for an oil change, but while everybody gets it done because they know they're supposed to, not everyone understands why it's necessary, or why it's better to have this service performed at their Audi dealership in MD.
In a general sense, oil changes are what keep your engine clean. Motor oil lubricates the engine itself, but when it gets old, it starts to become ineffective and must be replaced with new, clean oil to keep new and pre-owned Audi cars performing the way they were intended to perform. Our technicians drain the old oil and then replace the filter and oil to keep things humming on all cylinders.
So, why would a driver get this service done here at Audi Silver Spring rather than a quick lube place? The most important reason is that we staff only certified Audi technicians who spend their days working exclusively on Audi automobiles in our Audi service center. That means they are the most experienced people to work on your car, and since they use genuine Audi parts, you can ensure that they will do everything possible to maintain the integrity of the automobile.
An added benefit to working with Audi service technicians serving Columbia, MD is that they can run a multi-point inspection when you come in for an oil change. They are trained to spot potential problems before they arise, which allows you to stay on top of your vehicle's maintenance needs before those maintenance needs sneak up and bite you at an inconvenient time.
Next time you're due for an oil change, come pay us a visit here at the Audi Silver Spring service department. We'll be happy to keep your vehicle running at maximum performance for as long as you own the vehicle!