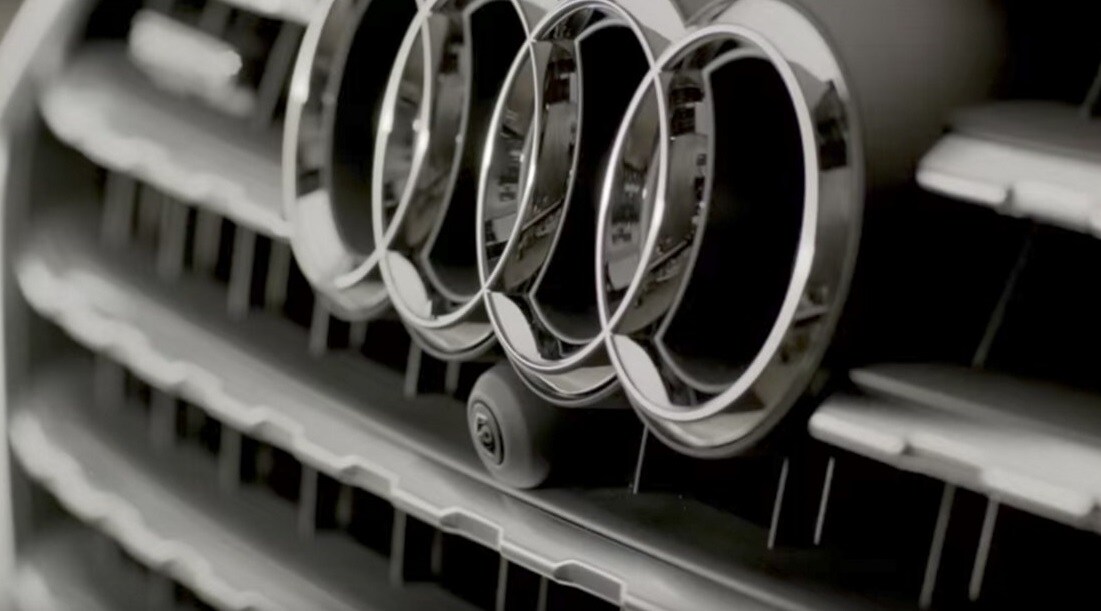 Here at Audi Silver Spring, we offer a fantastic array of pre-owned and certified pre-owned Audi vehicles, which in one light, can be seen as an unequivocal positive. More options means there's a better chance our customers in and around College Park, MD will be able to find a vehicle they love and can afford, but on the other hand, more options can sometimes feel overwhelming because where does one even start?

Your Silver Spring Audi sales professionals want to help you find the perfect vehicle, but we also encourage our customers to look for certain things when they start shopping our inventory of pre-owned Audi cars. Our top tips include:
Physical Condition – The first thing you should do before a test drive is inspect the inside and the outside of the vehicle. Make sure it's in good physical condition. Our vehicles already undergo a multi-point inspection, so rest assured any major problems are taken care of.
Mileage – There's no such thing as a good number of miles on a vehicle, because 50,000 miles on a car that spends a lot of time in stop-and-go traffic is less ideal than a vehicle with 80,000 miles of highway driving. Age is more a concern than mileage, but you can find vehicles with all sorts of mileages that prove to be a good purchase.
Features – How many bells and whistles do you want/need in your vehicle? Your wish list may affect the overall price of the vehicle.
Price – Know your budget. The great thing about pre-owned and certified pre-owned models is that there's pretty much something for everybody.
As always, if you need help looking among our inventory of Audi vehicles, all you have to do is ask. Our Audi sales professionals are always ready and willing to help you find the car or SUV you need, whether that's something new or pre-owned. Contact us at Audi Silver Spring serving College Park, MD to learn more!