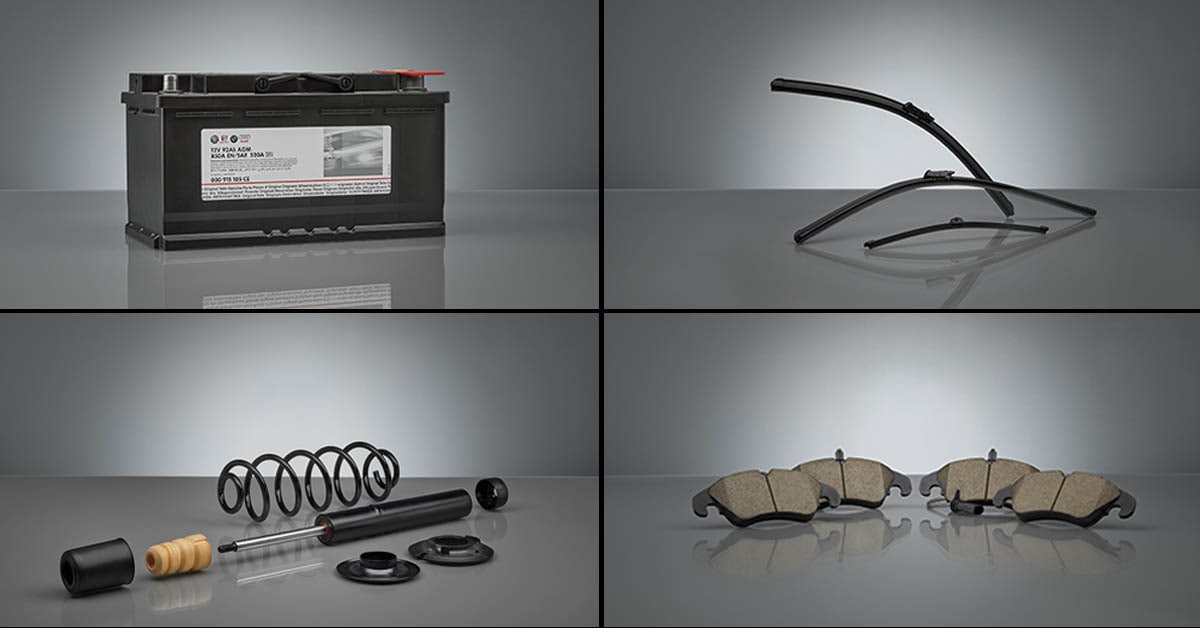 As an Audi driver, you deserve a great experience with your Audi car. Here at our Audi dealership serving Ellicot City, MD, we aim to consistently deliver quality service and repair should anything go wrong with your vehicle. You can count on our team here at Audi Silver Spring to repair your vehicle with top-quality OEM Audi parts.
Why Choose OEM Parts
The first clue as to why OEM parts are superior is part of the name. OEM stands for "original equipment manufacturer," which means OEM Audi parts share the same DNA of the excellence and precision found in Audi vehicles. When you pick an OEM part, you guarantee that your new car part will both fit and perform optimally in your vehicle, as it's made directly by the manufacturer.
OEM parts also offer consistently good reliability compared to non OEM parts. So, even though it's typically more money upfront to get an OEM part, you pay less in the long-run by needing fewer repairs. OEM parts most often come with a warranty as well, something you can't typically expect from aftermarket parts.
Audi Service Center
When you bring your car to our Audi service center, our team of certified Audi technicians will quickly diagnose the problem with your vehicle and help you find the right OEM Audi part to get your car back into excellent shape. If you choose to stay and wait in our lobby, you will enjoy a relaxing space with free Wi-Fi as your car gets repaired. We also offer convenient auto repair financing to give you financial peace of mind.
Schedule your service appointment with us at Audi Silver Spring today to make sure your car is in good hands.