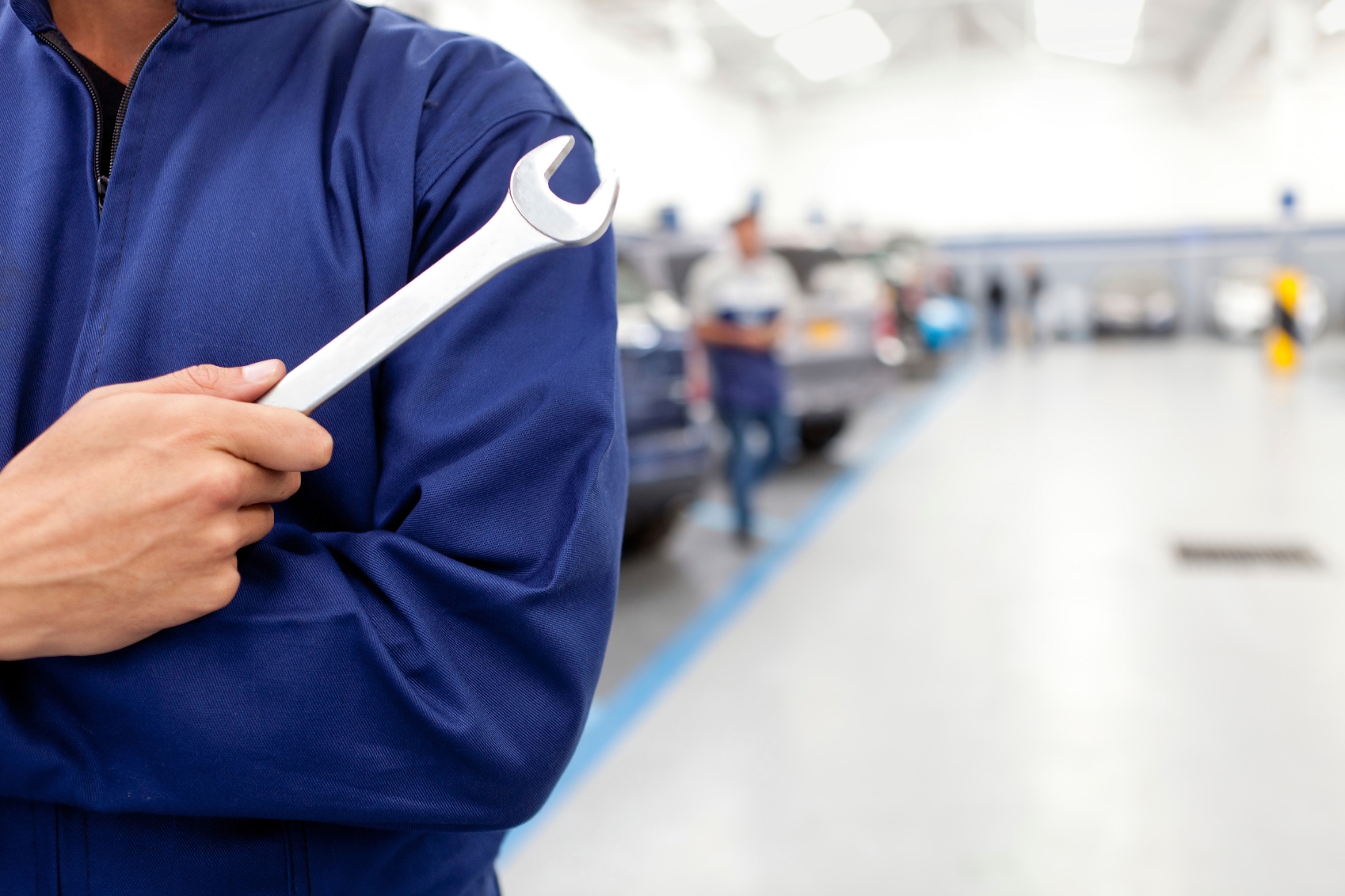 When you choose our Audi dealership, you gain the comfort of having a reliable partner for quality Audi service and repair. At Audi Silver Spring, our team is dedicated to making sure you enjoy your Audi driving experience to its fullest potential. Whether you need regular service or major repair, you can trust our team of certified Audi technicians to keep your luxury car in excellent condition.
Service
Some drivers often confuse car service for car repair, but these two serve different purposes. Car service refers to regular maintenance tasks, such as changing your oil, filling up your tires, and replenishing your brake fluid. Smaller tasks such as changing headlamps, replacing air filters, or changing wipers are also considered car service. By servicing your car regularly, you can avoid needing major repairs.
Repair
On the other hand, car repair refers to changing malfunctioning parts in and on your car. It's the restoration work for a piece that is broken, damaged, or is no longer working. Repairs are often needed after a collision. To boot, we offer repair financing to help you out when you need it most.
Where Can I Find Reliable Audi Repair near Me?
Here at our Audi dealership serving Columbia, we provide regular car service to help keep your car in great condition, helping you avoid needing repairs. In the event a piece malfunctions in your car, our team of experts will help you find the perfect OEM Audi part you need for top-quality performance.
For reliable Audi car service and repair, schedule your service appointment with us today! We look forward to working with you soon.