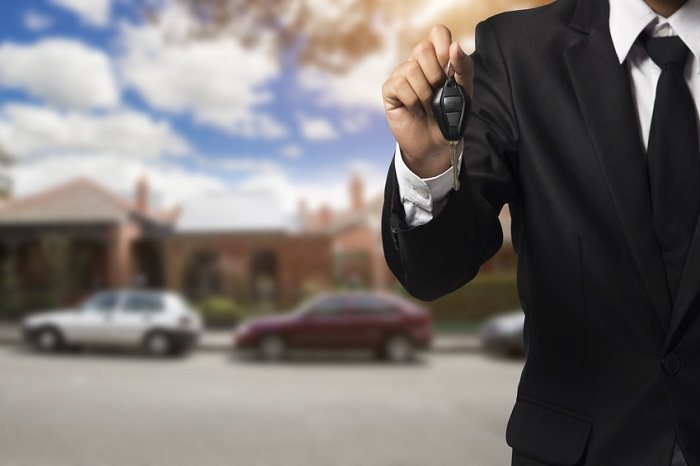 Car service and repair can sometimes take more than a couple of hours. When you have your car in the shop and have to get to work or other obligations, you may feel like your options are limited. However, here at Audi Silver Spring, our Audi service center lends out loaner cars to clients who have to keep their main vehicle at our dealership for extended service.

At the end of a certain period, we then move these vehicles into our pre-owned Audi cars inventory. Here are some benefits to purchasing these cars.
Buying a Loaner Car Can Save You Money
It can sometimes be difficult the afford the Audi model of your dreams. Buying a retired loaner car from our pre-owned car dealership can often save you a significant amount of money. Depending on the model, it may be possible to save thousands of dollars off the new model.
High-Quality Pre-Owned Vehicles
Some drivers may picture pre-owned cars as being full of scratches and damage, but the reality is the opposite of that. Because Audi of Silver Spring also features a service center that services Audi cars, we keep all our loaner cars in pristine condition. The loaner cars all undergo the manufacturer's recommended scheduled maintenance, and thus these cars often are in better condition than regular pre-owned cars.
New Vehicle Warranty
Retired dealership loaner vehicles often come with the new vehicle warranty still intact. Depending on the age and the mileage of the model, you could still have thousands of miles or years left on the factory warranty.
Browse our large inventory of pre-owned service loaner cars here at Audi Silver Spring.