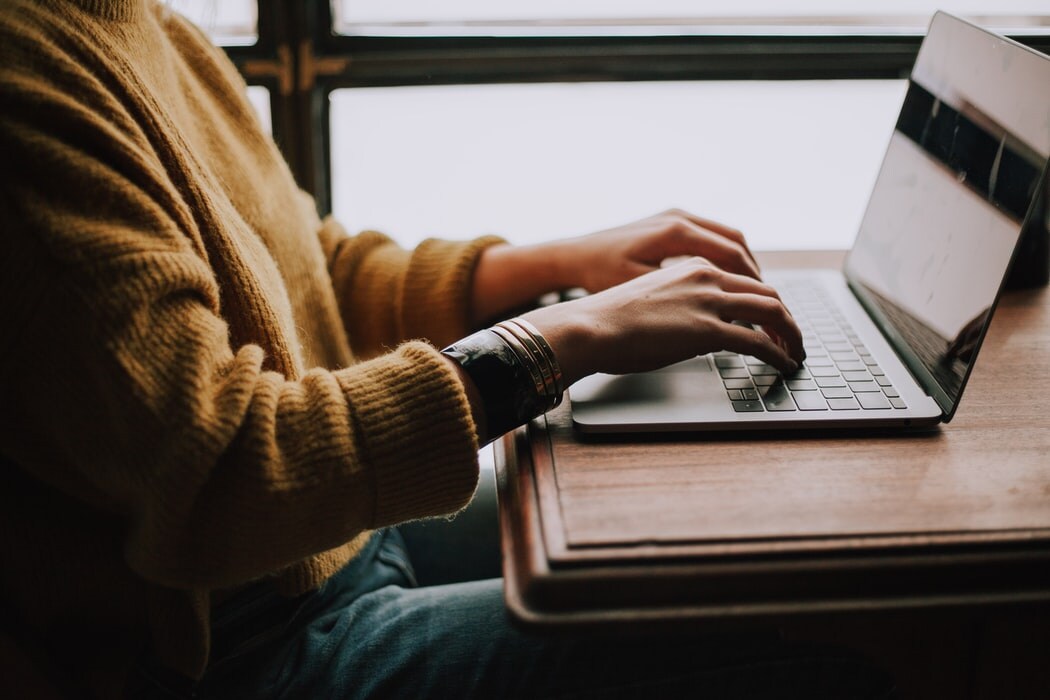 Purchasing a new vehicle can be an exciting yet daunting task. There are many options available, and finding the perfect vehicle to match your needs can feel overwhelming.
However, we are confident you'll find the perfect vehicle from our inventory of Audi cars for sale, and the knowledgeable and friendly team at Audi Silver Spring is there to help you through every step of the car-buying process.   
Step 1: Create a List   
At our Audi dealership near Columbia, MD, we advise all our clients to always start with a needs and wants list. This will help you identify features that are important to you and will help you narrow down your search.
For example, do you need a large SUV for your family or a modern sedan for your daily commute? Do you like having a large touchscreen display? What interior materials fit your style? What comfort features are must-haves?  
Once you identify what's important to you, you can then make a list of Audi vehicles that have piqued your interest.  
Step 2: Visit Our Audi Dealership Website   
Now that you've discovered a few models that interest you, it's time to start researching. Our website is a great place to start.
There, you can browse our new and pre-owned inventory and explore our "model research" section where you'll find more detailed information on each model. You will also find details on the Audi car ownership experience as well as our latest offers and incentives.   
In addition to detailed Audi car information, we also have tools to help you research price and Audi financing. Our "Payment Calculator" tool can help you determine a monthly payment estimate, while the "Value Your Trade" tool provides an estimate for the value of your current vehicle if you wish to trade it in.   
Step 3: Schedule a Test Drive   
This is a crucial step when you are conducting new car research. Only with a test drive can you determine if a particular vehicle is the right car for you.  
Allow plenty of time for the test drive, including time to get to know the vehicle's features. Many recommend to mimic your daily route or driving habits on the test drive to see how it stands up to your expectations.    
Step 4: Ask Questions   
Buying a new car is a big investment, and it's important that all your questions are answered. From narrowing down your search to helping you decide whether you should lease or buy, you can count on your "Audi dealer near me" serving Columbia, MD, for expert advice.
Our team is committed to helping you find the perfect Audi vehicle!